Gently bend your plants with low stress training
✔️ Increase Light Penetration – Control the height and shape of the plant to even out the canopy so light can reach all parts of the plant
✔️ Increase Yields – Creates multiple flowing sites in addition to the main stem
✔️ Increase Airflow – Reorient stems to allow better airflow to help disperse moisture and low the chance of mold growth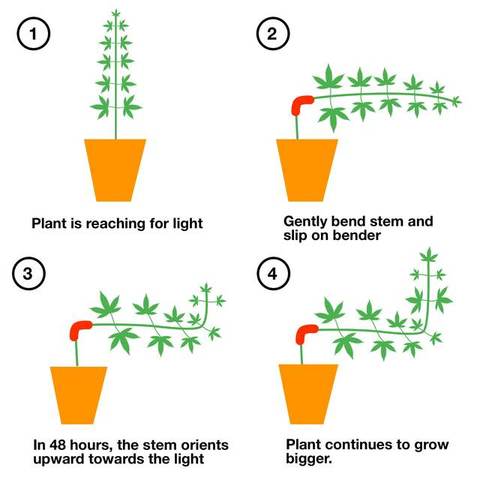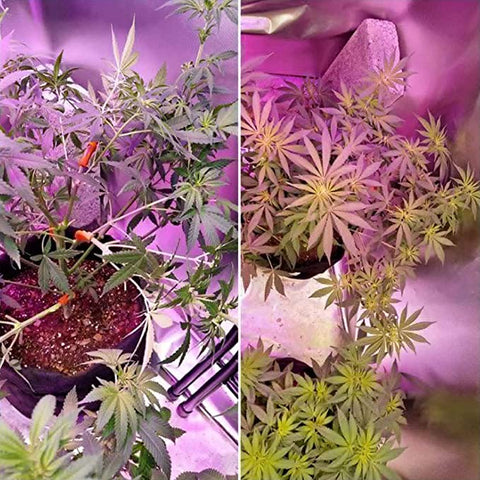 ✔️ Install Easily: Gently bend stems back and forth and then insert the bender over the stem.
✔️ Remove Effortlessly: Crafted with bright colors for easy detection in dense foliage. Easy to find and remove.
✔️ Reuse: Made from PETG, a strong, durable, and impact-resistant plastic. Reusable for multiple grows.